The Perfect Event
Whether you are hosting a dozen guests at home or hundreds at a major fundraiser, you want to create the Perfect Event!  And according to Dana Devine of Devine Event Design, the first step towards success is to know your objective!
Your Objective
Are you looking for large numbers of attendees?  Are you hosting an educational event?  Is your goal to raise money by hosting a fundraiser?  Perhaps you are entertaining friends at your home.  Whichever the case, you need to make sure you are in a position to achieve these goals.
Play to your Strengths
Sitting down with Dana was very insightful!  She reminded me that it's OK to serve Chicken Parm if you make an awesome Chicken Parm!  Don't experiment with a fancy new recipe, which you may not pull off!  We are seeing a resurgence in comfort food and folks are "loving their meatloaf and Mac-n-Cheese again"!
In addition, you may not be an expert at table scapes or floral arrangement.  But you can always get great ideas online at sites like Pinterest, etc.  Sometimes just using colorful linens and warm lighting works well. And also know that large centerpieces can block your view of the person across from you.
Larger Events
I have hosted hundreds of special events, but when I needed advice, I always turned to Dana! Her secret to success is - again - a clearly stated objective.  Next, it is knowing the client and their initiatives.  Very importantly, you must know the guests!  Know their religion so you can avoid serving something they can not eat.  Know if the event falls on a Holiday so you can plan for lighter attendance, special holiday menu items and consideration if they have to leave before sundown.  And speaking of sundown, be aware of when the sun sets so you can coordinate photo shoot opportunities with a photographer if applicable.
Dana reminds us that food trends are constantly changing and a little research online goes a long way.  Be cognizant of dietary issues.  Ask about food allergies and gluten sensitivity.  Make sure to avoid cross contamination of these items in the kitchen if you need to prepare them for select guests.
If you have guests who are on a health kick, you can put out items such as Nutritional bars or fruit.  That being said, if there is a break during your event, you better have cookies and soft pretzels available!
Choosing a Theme
Choosing a theme is critical to a successful event.  If it's educational, you want to make sure you have qualified and engaging speakers.  A great speaker can double your attendance.  If it's a celebration or fundraiser, an effective theme comes at the hand of knowing your guests and the host's needs.
No matter what your theme, the food must be hot and delicious!  Service needs to be flawless and invisible.  Guests need to be comfortable and satisfied.  And above all, the hosts need to be a part of the event, so make sure you handle everything so they can interact with their guests.
Choosing a Theme can be extravagant or subdued.  It can be a well decorated space or the space itself can be the decor if it's unique enough.  You can play off the seasons and have a Springtime feel with pastels and flowers.  Summer events can have a beach party theme or clam bake.  (Just make sure you have a plan for all the smelly seafood garbage after!).
Listen to your clients, know your guests and appreciate your friends.  Do this and you will pull off an awesome event!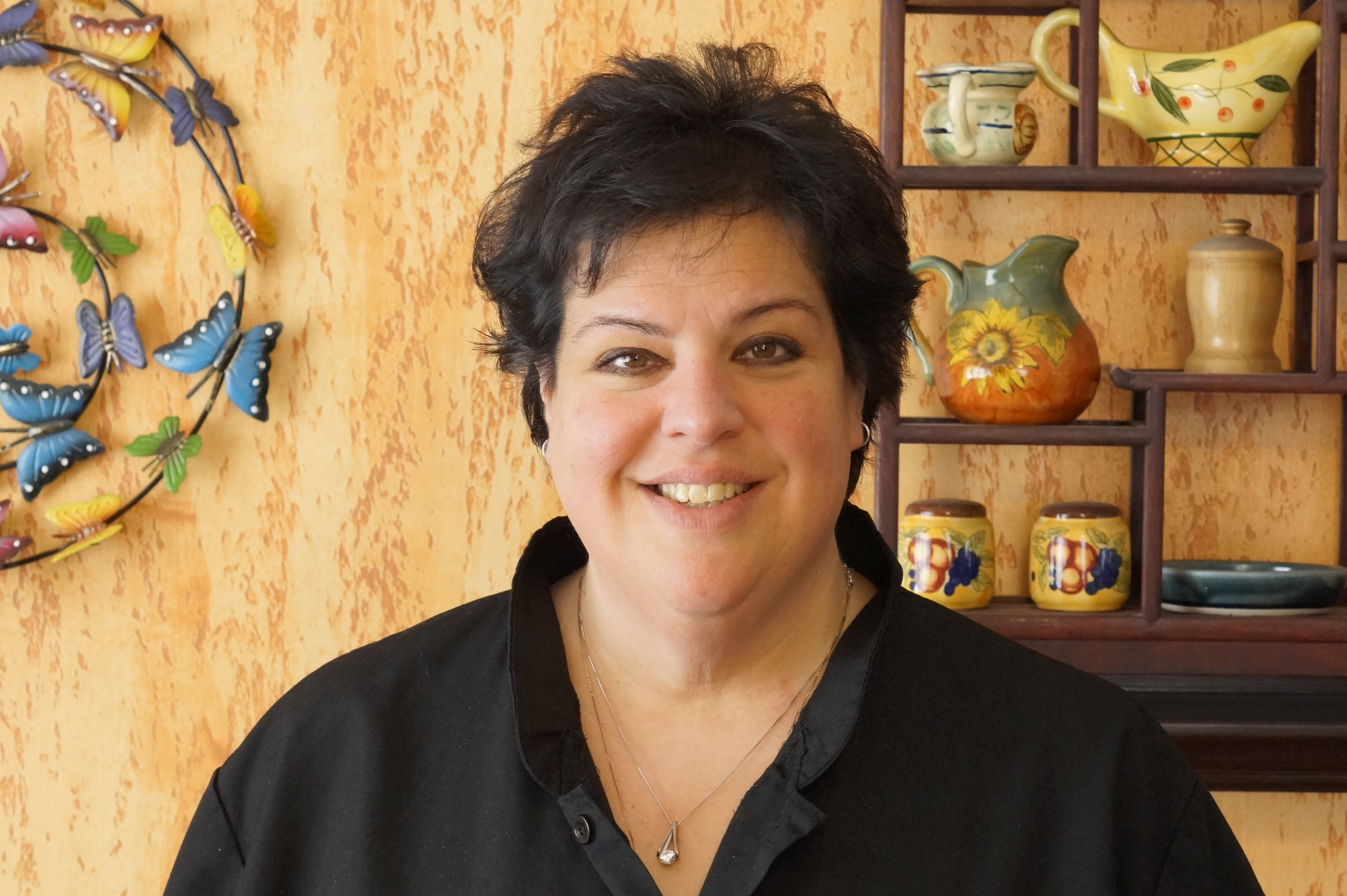 Dana Devine Has over twenty-five years experience in the Hospitality and Corporate Events Industries.  Initially, Dana wanted to be a Nurse.  Her desire to help people pushed her through nursing school, but her part time job as a Switch Board Operator at the Hershey Hotel made her realize Hospitality was her true passion!
Dana worked her way up the ladder in Hershey and eventually took a job with Provident National Bank as their Special Events Coordinator.  It was there she learned that to be successful, you also need to wear the Marketing hat!
Constantly wanting to challenge herself, Dana took on more challenging roles as Philadelphia Market Meeting & Event Manager for PricewaterhouseCoopers and Sales Manager for Mortons of Chicago.
Forward 25 years later and Dana offers her wide array of talents to a diverse book of clients as Owner of Devine Event Design!
If you would like to discuss YOUR special event with Dana, you can email her by clicking HERE.
If you would like more information about Great Food & Drinks' Signature Events, click HERE.
Thank you, Dana!