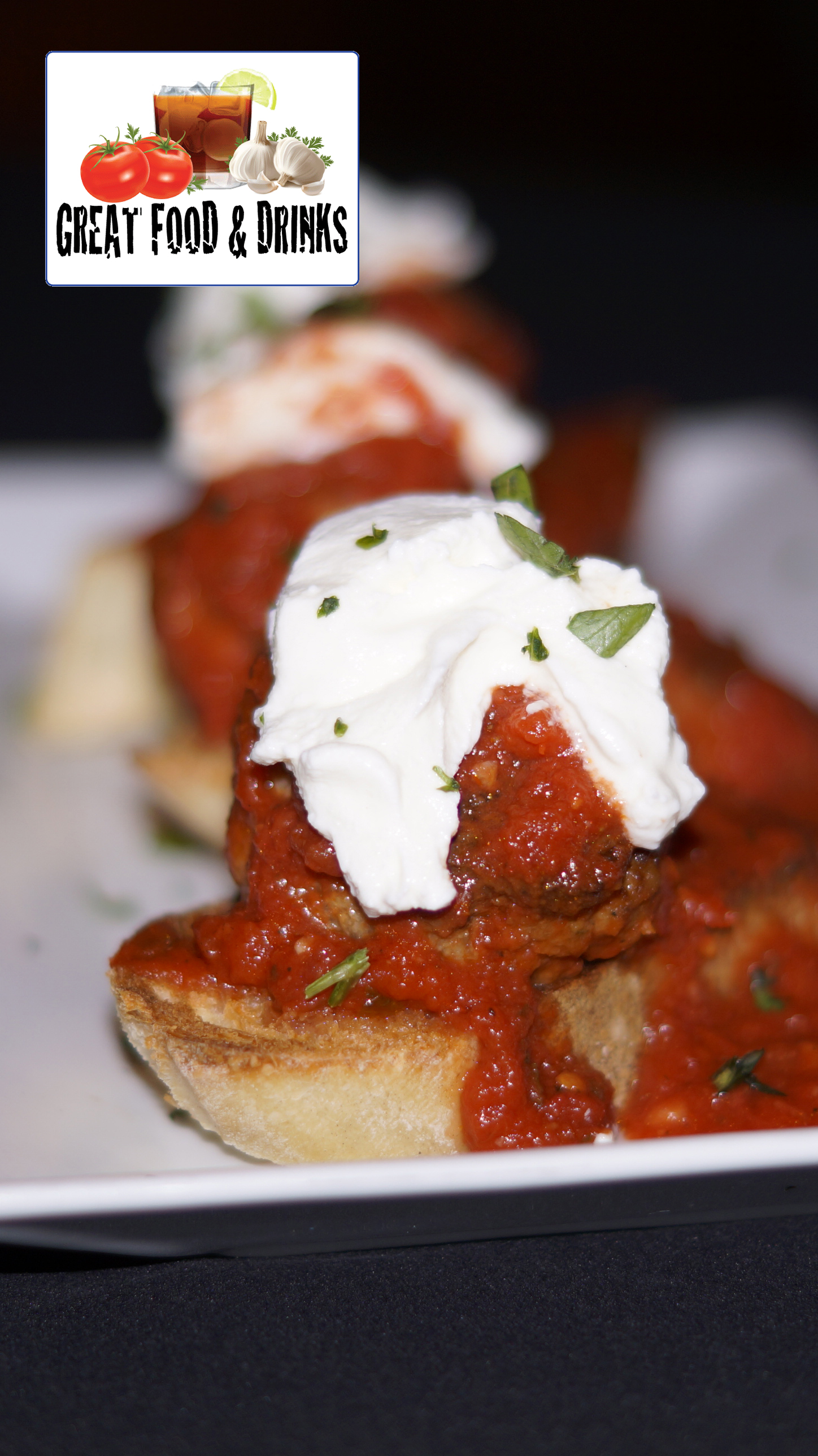 Simple Great Food
Sure, a gourmet meal can be impressive and delicious, but that doesn't always mean it will be satisfying, filling or comforting.  Great food doesn't have to be classically prepared.  It just has to - in the end - taste great!
I will submit this, great food starts with great ingredients.  Technique is important, seasoning is important and preparing for your meal is important.
Here is another huge factor:  The people you are cooking for are important!  Know what your friends, family and guests want when you create a meal. Also, suit your meal to the mood, or the scene or the environment.  A Beef Wellington can be awesome, but so can a great burger!
Another great way to approach a meal is with simplicity.  I am a big fan of "Peasant Foods".  Simple and fresh ingredients that don't have to cost a lot can be the key to an awesome meal.  A nice sweet sausage with fennel and caraway seeds over a bed of cannellini beans and broccoli rabe is divine.
Great Recipes
Looking for great recipes for simple dishes?  Look no further than our "Great Recipes" Page. Here you will find some great dishes, featuring quality ingredients and not a lot of hassle.  Impress your guests with the great dishes. Visit the Great Recipes page.
Here's what's cooking...
Please follow our blog and you will find recipes, restaurant reviews and interviews with local and national chefs.