Welcome to Great Food and Drinks!
Great Food and Drinks is your source for all things Gastro and Mixological!  Please enjoy our site, get new recipes, read product reviews, find out about the latest trends and learn about our Restaurant Programs. Cheers!
Signature Events at Home
For years we have produced unforgettable private dinner events at clients' homes.  Our most popular dinners have been Italian themed events, but we have served sports themed events, BBQ events, wine pairings, cookie baking parties and music themed events.
Challenge us!  Let us know what you are passionate about and we will create an event and offer ideas to make your party memorable!
Recently we prepared a meal called "Via Appia", which featured cuisine from towns along the Appian Way in Southern Italy.  "All roads lead to Rome" and we ate along the way!  Our clients and their guests drank wines from the local towns and ate food from the same regions.  We shared History and facts from the region as we served the guests.  It was what we call "Gastro-Historical".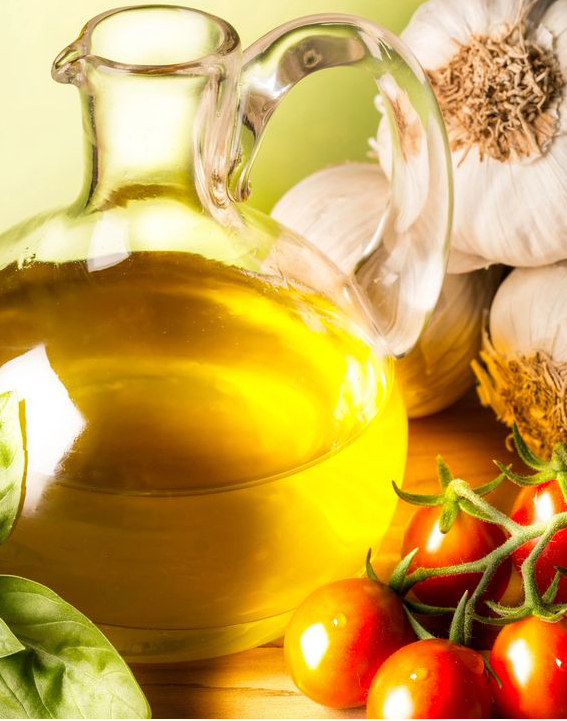 Plan YOUR Special In-Home event!
If you are interested in having a one-of -a-kind event in your home, please give us a call at 610.529.0122 or click the button to the right and tell us about your special event idea!