The Art of Running a Restaurant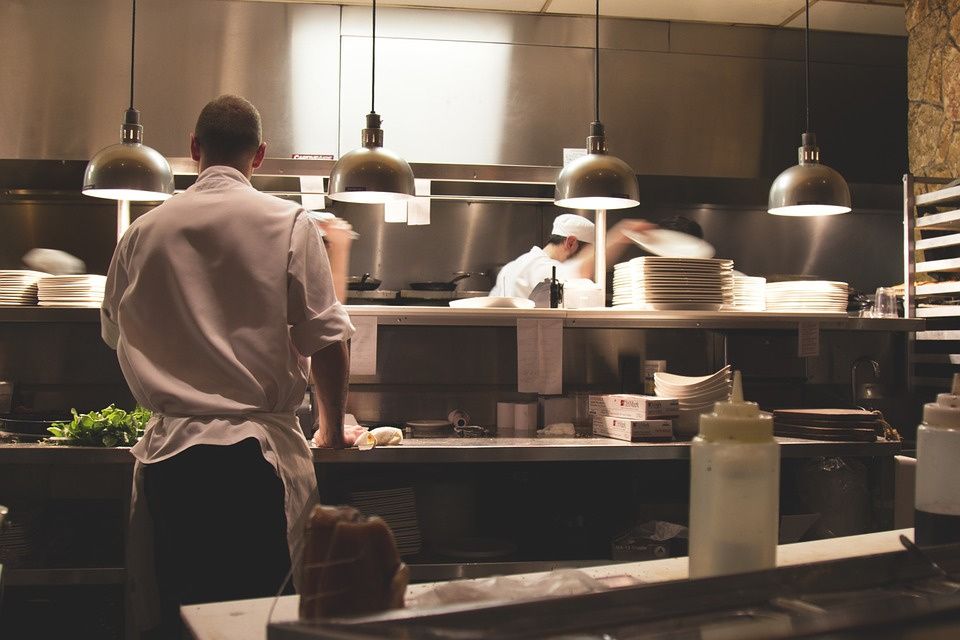 One of the hardest jobs around is running a restaurant - successfully!  As someone who has been in and around the Restaurant Business for over thirty years, I can over-scrutinize my dining experiences, but that being said, most places these days could use the scrutiny. The following are some simple steps that Restauranteurs can follow to be successful.
Be Present
The Old saying "when the cat's away the mice will play" rings true.  If you are an absentee owner, know with certainty that food, alcohol and cash will soon be absentees as well.
Clean Your Bathrooms!
If your bathrooms are dirty, your guests will assume your kitchen is as well.  And they will probably be right.
Appreciate Your Staff
Your staff works hard.  Tell them every day that you appreciate them. Complement them when they do well.  Pull them aside and teach them when they do something wrong.  Respect earns respect and they will be more likely to represent you well when they feel appreciated.
Take Inventory Every Day
Make sure your staff is aware that you know what you have.  It will dramatically reduce theft, it will ensure stock rotation and ultimately ensure freshness.
Engage Your Guests
Your guests love to know that you care about them.  Stop by each table.  Thank them for coming in.  Ask them if they are enjoying themselves and the food.  And ask them if there is anything they need.  This goes a long way in terms of customer satisfaction.
Reward the Back of House Staff
A great experience can lead to great tips for your servers.  But that won't effect the pay of the kitchen staff.  They work incredibly long hours in hot conditions.  Reward them every once in a while with a share of a party gratuity, A cash incentive for keeping food costs in line or maybe you help them with prep or cleanup sometimes.
Get Your Hands Dirty
Lead by example.  Don't be afraid to show your staff that you are not too proud to jump in and help when needed.  If your place is busy, help bus a table, clean a spill, straighten up behind the bar or take out the trash.
Practice Quality Control
Make sure that the food that is going out is fresh, well-presented and delicious.  In the end, it is your reputation on the line. Furthermore, making sure you offer a great product and service consistently will guarantee repeat business and growth through word of mouth.
Hire an Awesome Assistant
You deserve a life.  You can't be present all the time - even though you need to be.  So what's the solution for a work-life balance?  Hire an Assistant or General Manager.  Train them on all the above mentioned items.  And give them incentives to achieve.  Bonuses for Food & Beverage costs, sales goals and cleanliness standards are all great ways to keep a great staff intact!